How to modify a reception?
The terms used in the article below correspond to iSYBUY. To find iBAT equivalents, click on this link.
The Achat mobile application lets you receive orders placed on the application and/or on the web. If you have already received an order, you can now modify it directly in the application. If you need help, here's the article on How to receive an order on the mobile application.
In this article :
How to receive an order ?
Once you have logged on to the mobile application, click on the order you wish to receive, then click on "Receive".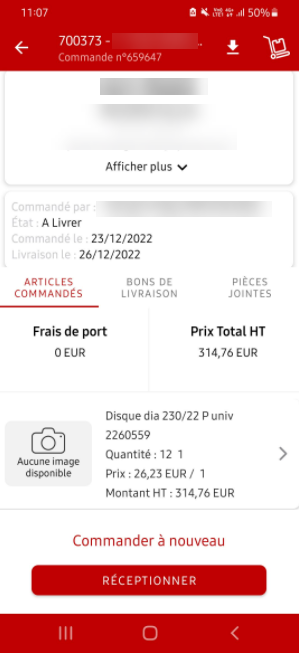 Enter the quantities received, then click on "Confirm receipt".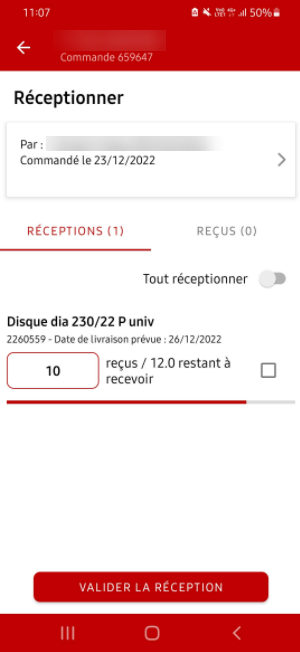 The BL of my 10 discs has been recorded.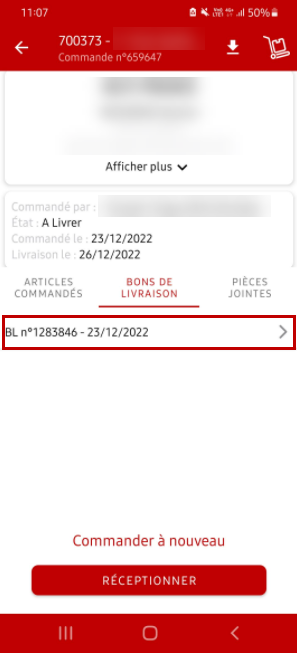 How to modify a receipt ?
Clicking on the BL number brings up a new page giving me the details and allowing me to click on "Modify receipt".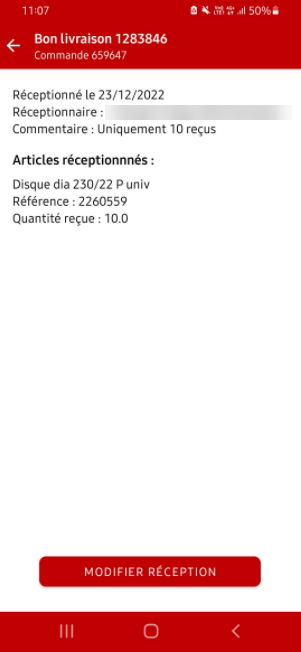 I can change the quantity and indicate that I have received 12, not 10. Then I click on "Confirm receipt".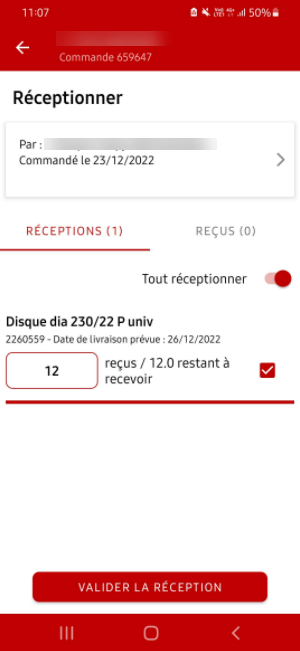 It worked, my delivery note validation screen now shows 12 items, not 10. So my delivery has been changed!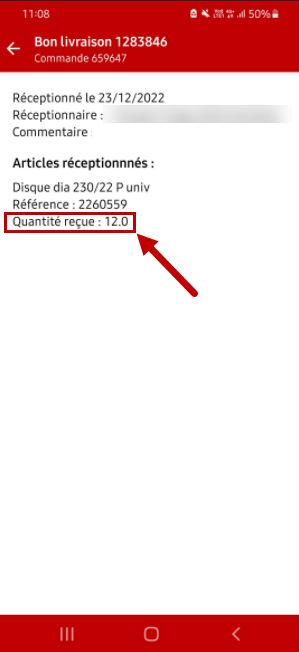 Do you have any other questions we haven't thought of? Send us your request at this address. We look forward to hearing from you!
Related keywords :
reception - modify - order - to receive - application - mobile - purchase