Add a URL to the "Project" file
The terms used in the article below correspond to iSYBUY. To find iBAT equivalents, click on this link.
As a user, you want to access specific information about your project simply and efficiently: an external website, a link to your intranet, and so on. You now have the option of adding a URL link from the project file, so that you can gather as much information as possible in one place.
In this article :
How to add a URL to the "Project" file ?
Once you have logged in, go to the "Management" category in your area.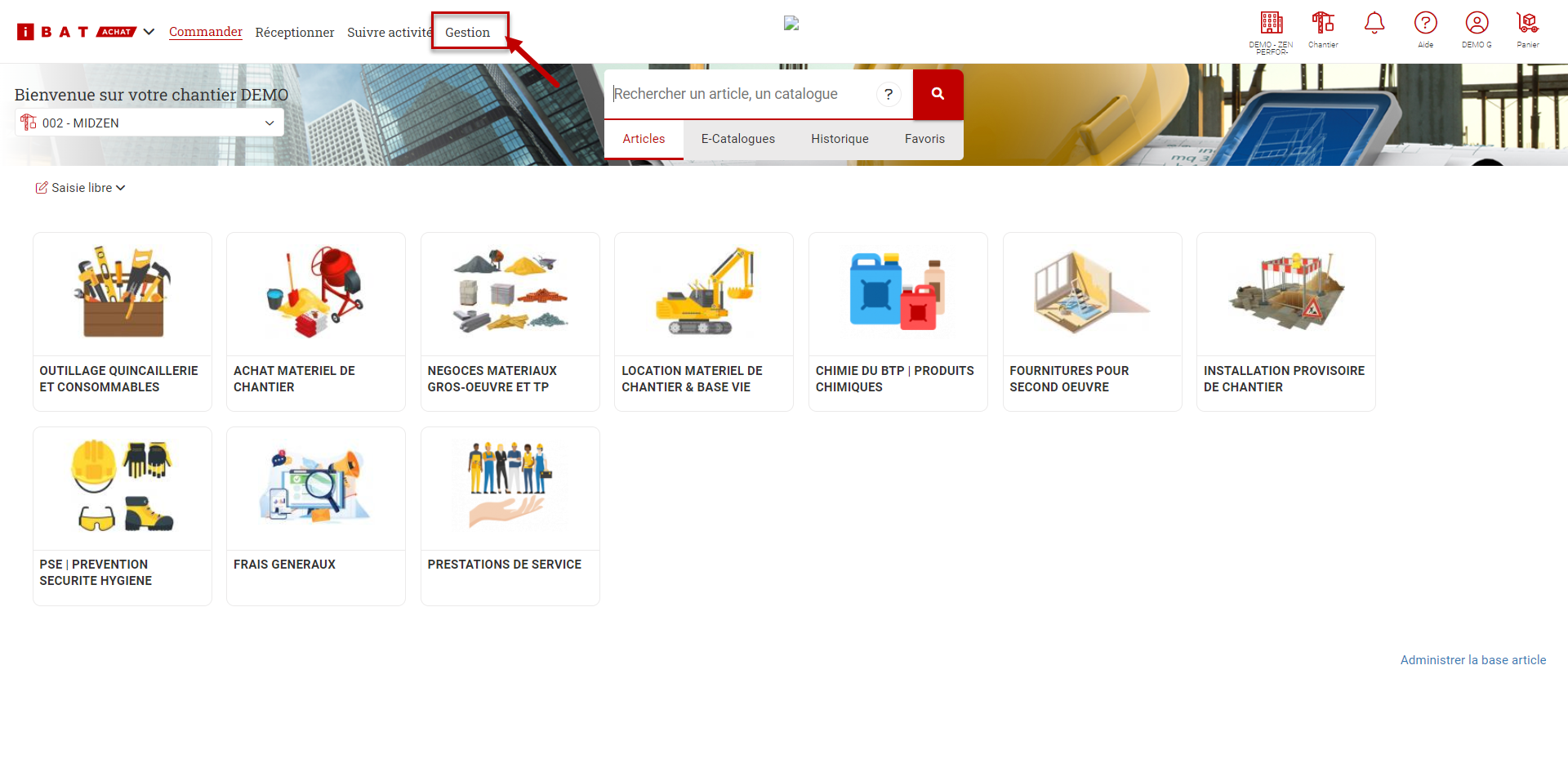 Then go to the 'Project' tab and choose the one you want.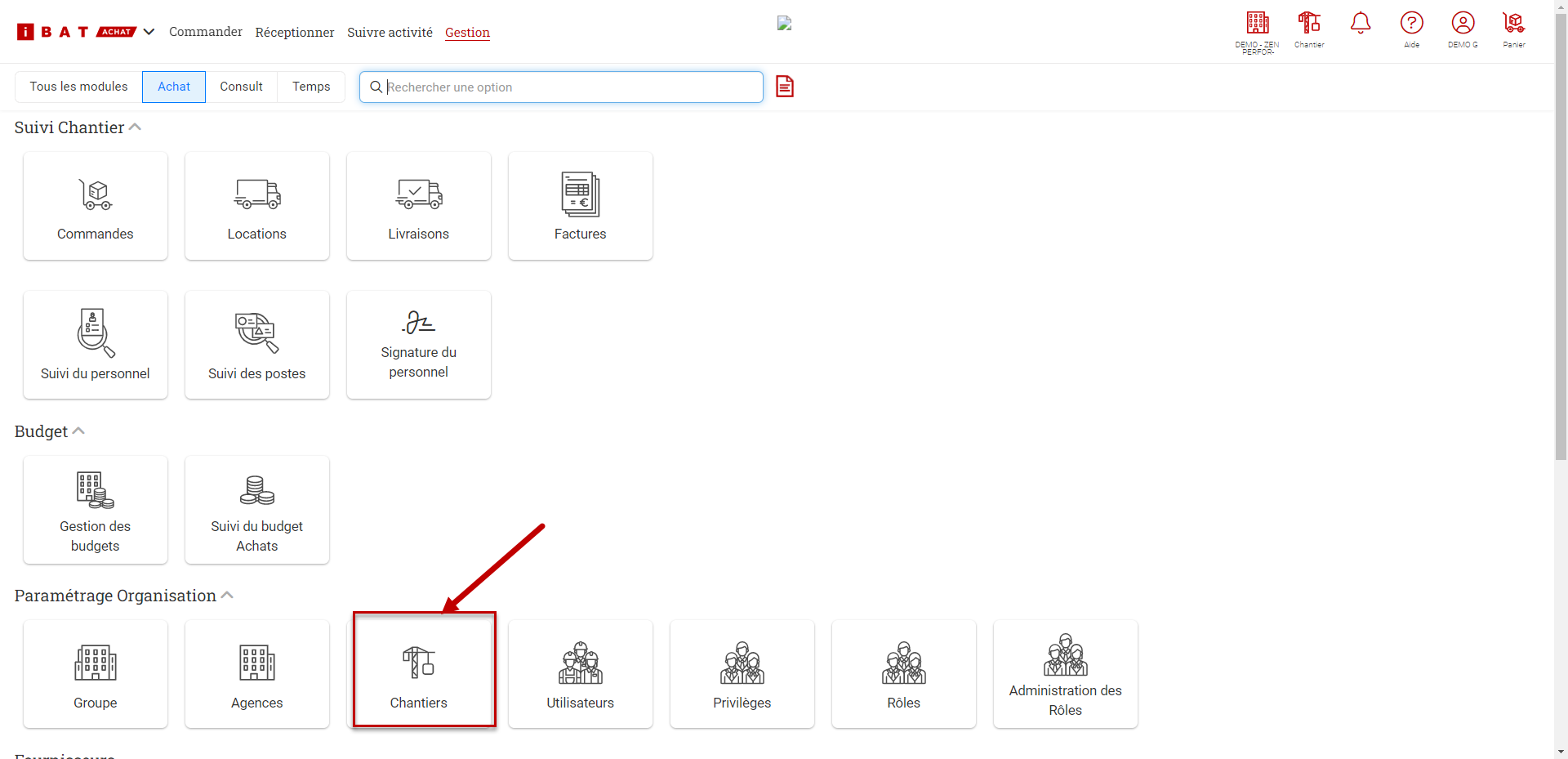 All you have to do is add the URL of your choice in the External URL box!

Do you have any other questions we haven't thought of? Send us your request at this address. We look forward to hearing from you!
Related keywords :
Add - URL - external link - file - project - purchase - time